Local 2557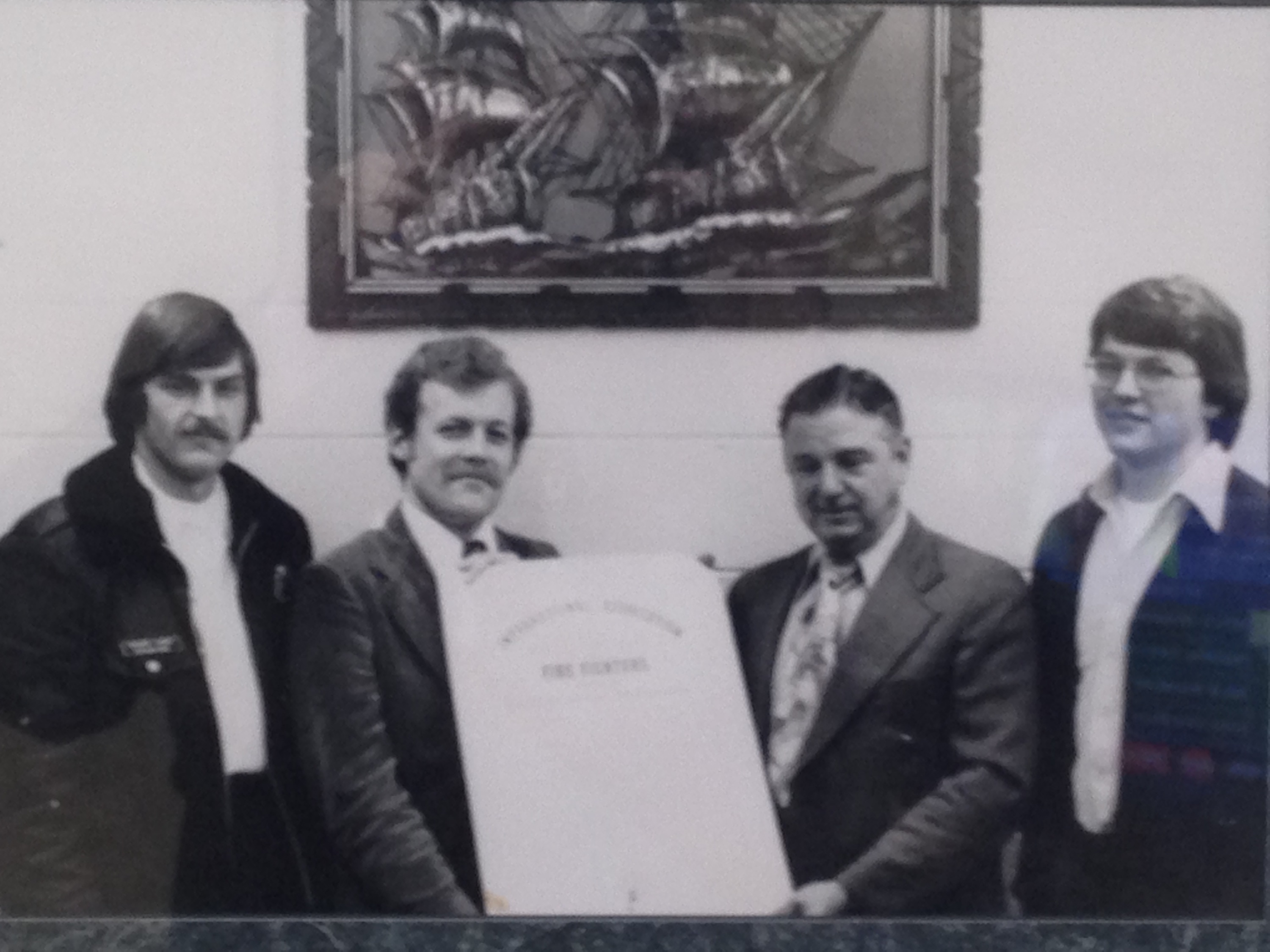 Local 2557 Affiliation date was January 31, 1977. Local 2557 works to promote workers rights and secure standards of living while promoting government efficiencies and providing fire protection and emergency services to Marion County residents. Local 2557 strives for collaboration and inovation in the face of changing work models, while keeping foremost the goal of public safety. Local 2557 supports more 'boots on the groud' as highly skilled, trained, and diverse professional fire fighters and paramedics serving our communities.
Education & Training: L2557 members are recipients of Applied Science Degrees, Bachelor Degrees and upper-division-baccalaureate equivalent courses via local college/university institutions and National Fire Academy. Plus, as paramedics, we continuously train and re-certify in the following advanced life support certifications; AMLS, PHTLS, ACLS, and PALS.
9-1-1 Response: Responding to structure fires, vehicle accidents, aviation accidents, medical emergencies, as well as to natural and man-made disasters are the most visible aspects of being a professional fire fighter; dealing with incident command, hazardous materials, high/low angle rescue, water rescue, fighting wildland fires, fire prevention, fire investigations, communications, fire education, and community relations also occupy a major part of a professional fire fighter's job.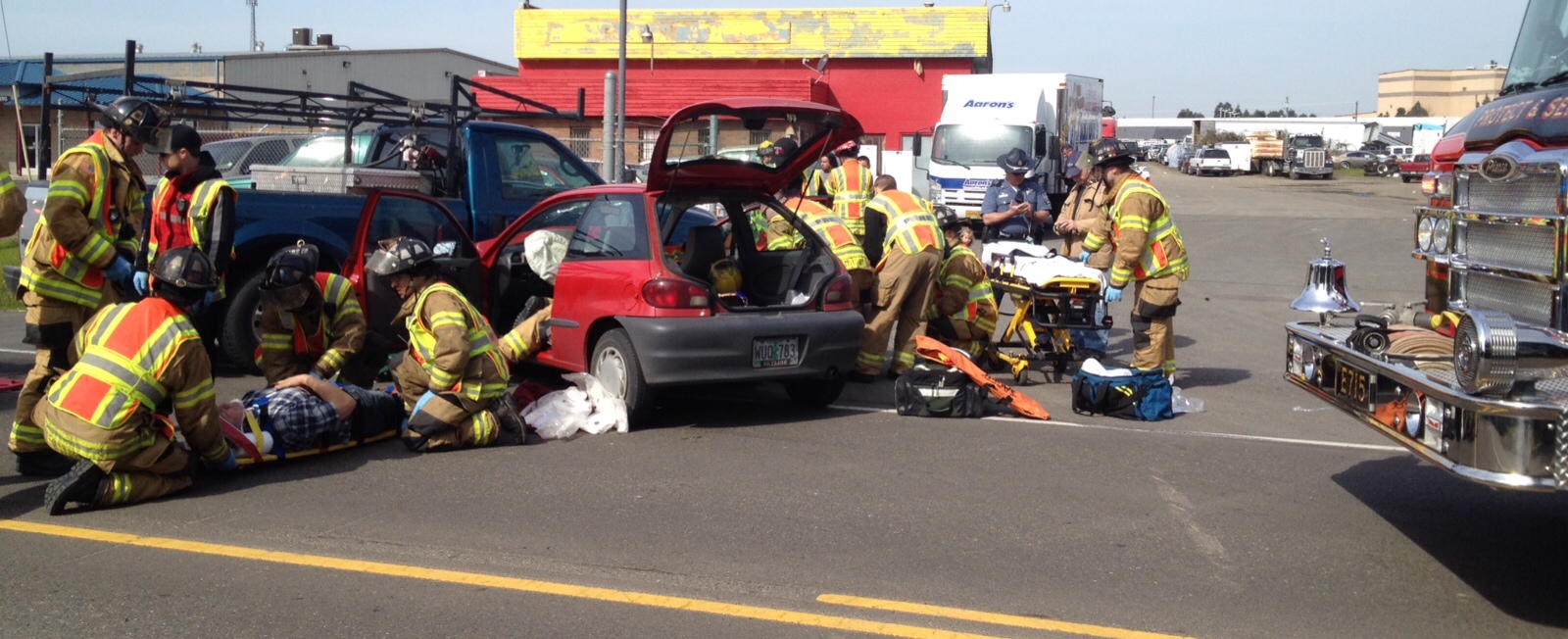 Daily Duties & Projects: These aspects of the job regularly go unnoticed and play major roles in District functionality. Fire fighters are responsible for Apparatus and Equipment checks, tests, and maintainance and daily cleaning, maintaining, and sanitation of fire stations. Project assignments; fire fighters are assigned district projects pertaining to Emergency Medical Service, Fire Suppression Equipment, Fire Protection Equipment, Rescue & Extrication Equipment, Emergency Vehicle Apparatus, Pre Incident Pre Planning, Sanitation Products, Exercise Equipment, etc. Inaddition, fire fighters are assigned to Saftey Committees, Apparatus Committees, Continuous Quality Improvement Committees, SOP/SOG Committes, and Peer Fitness Training Committees.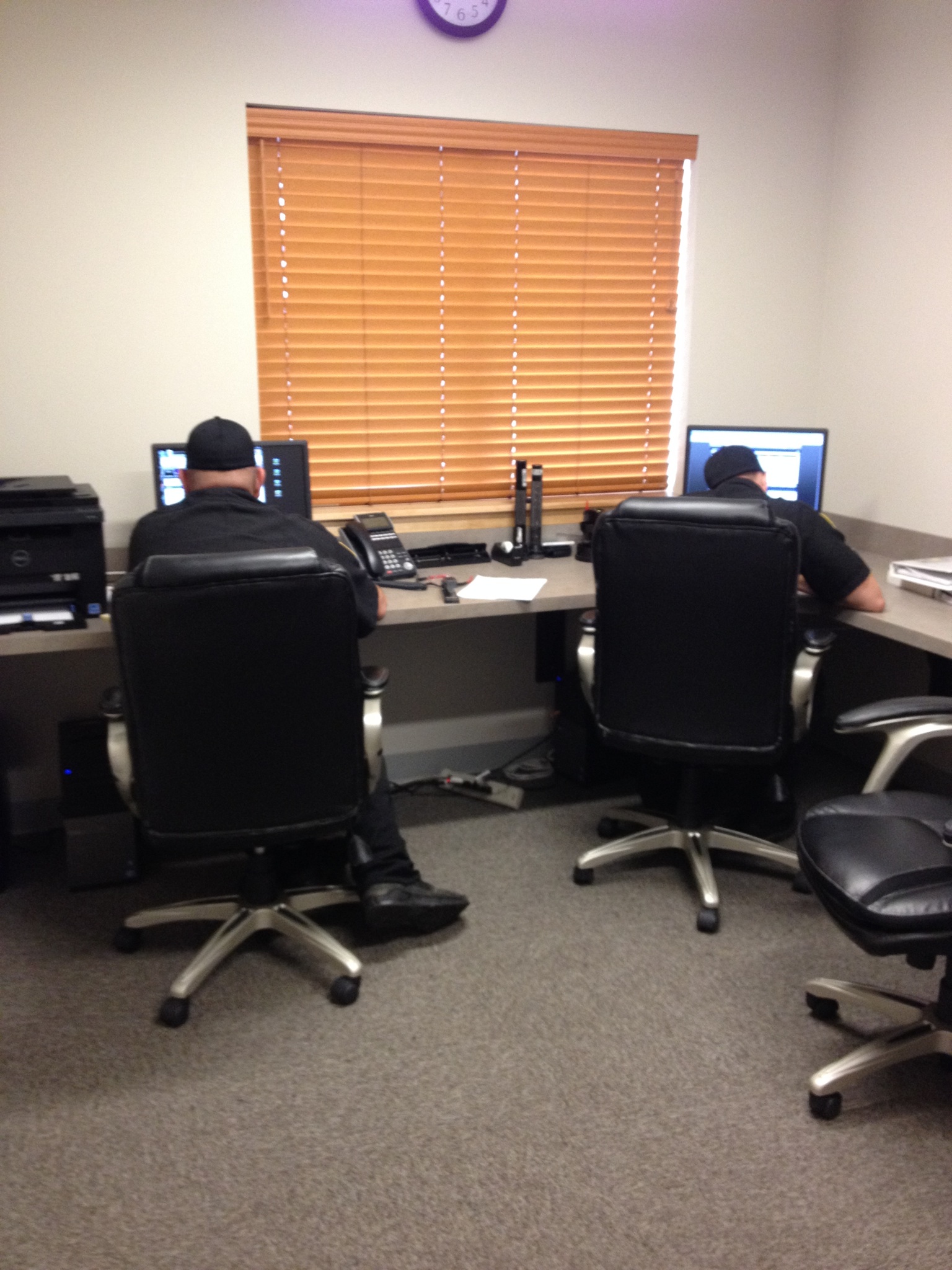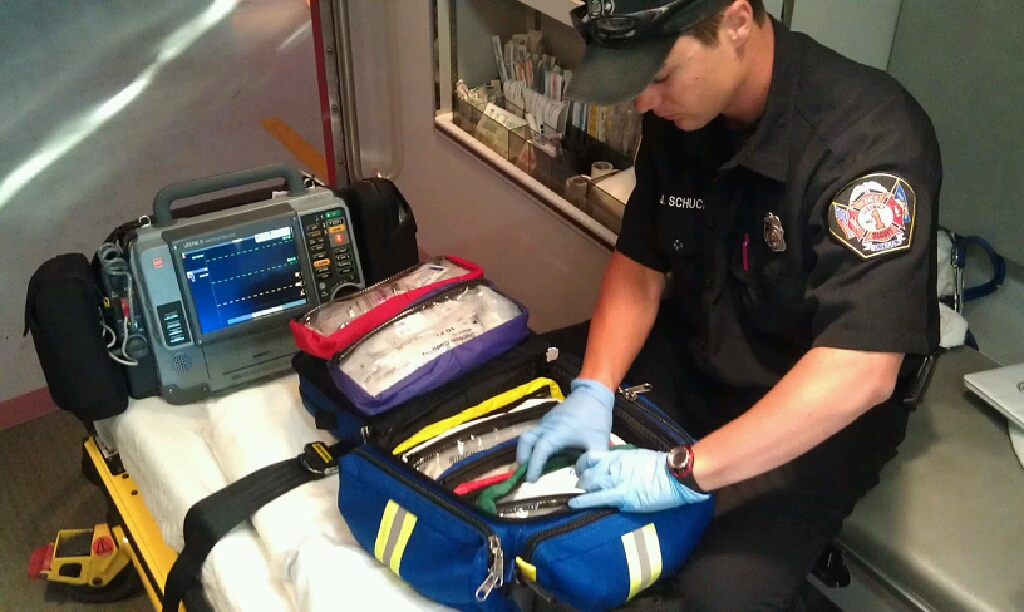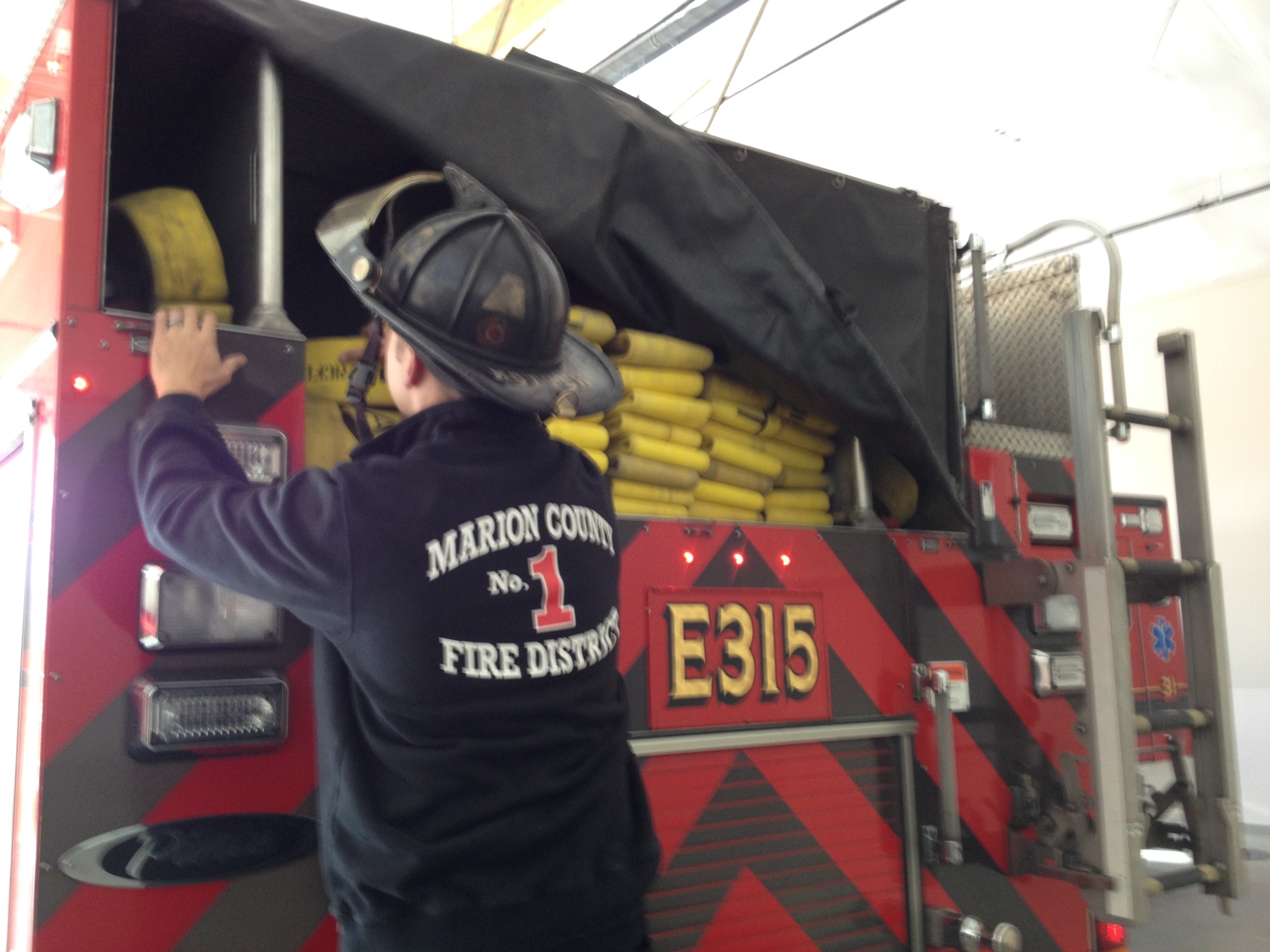 Fire Fighter Exposure: Almost 40 percent of all professional fire fighters are injured every year due to a variety of dangers they face on any given day. The most common injuries include sprains or strains, thermal burns, lacerations, exhaustion, smoke inhalation, contusions, cardiac symptoms and difficulty breathing. Fire fighters must confront the risks associated with the transport and use of toxic and hazardous materials, as well as the possibility of being exposed to numerous contagious diseases such as tuberculosis, hepatitis and HIV.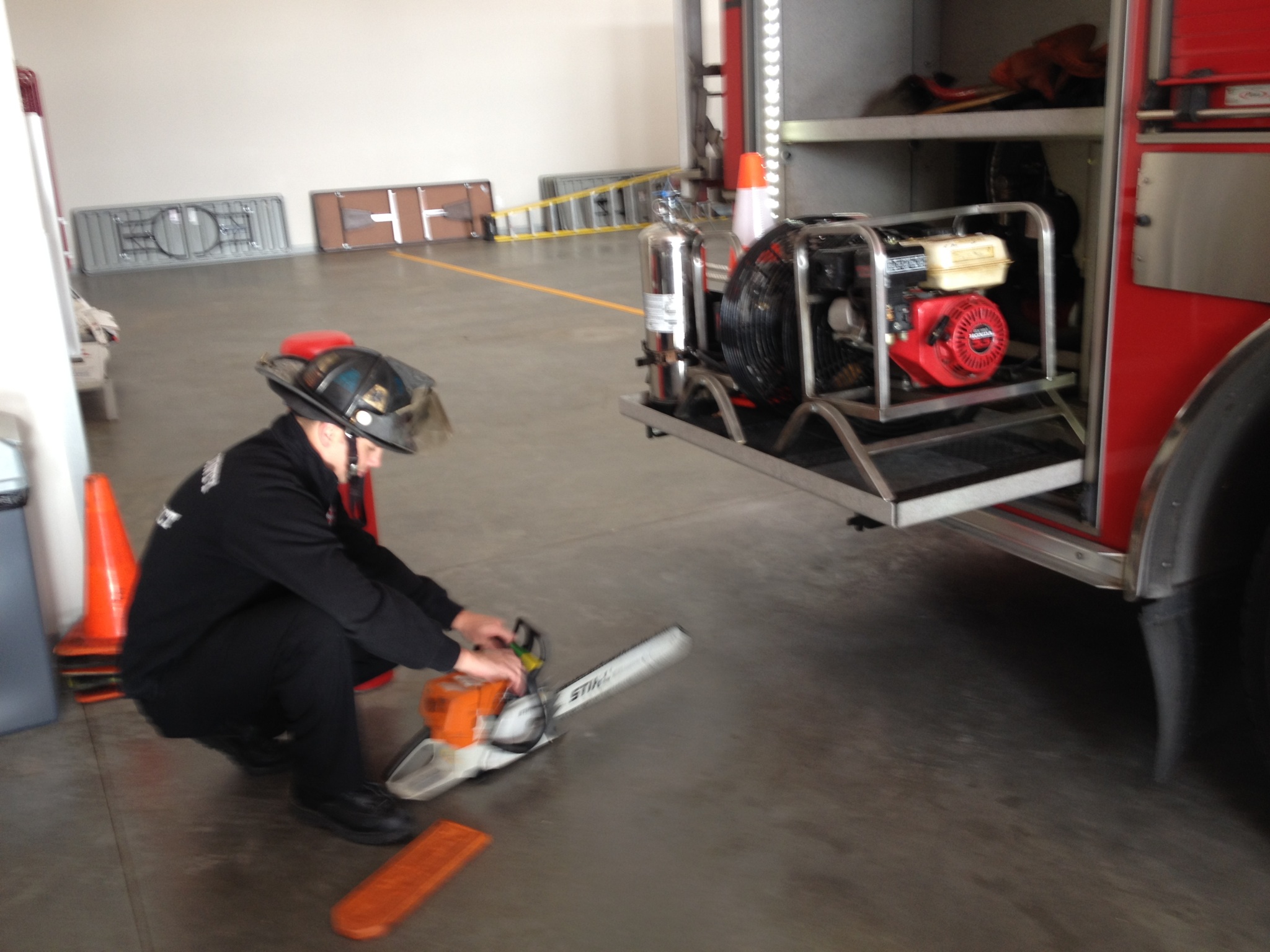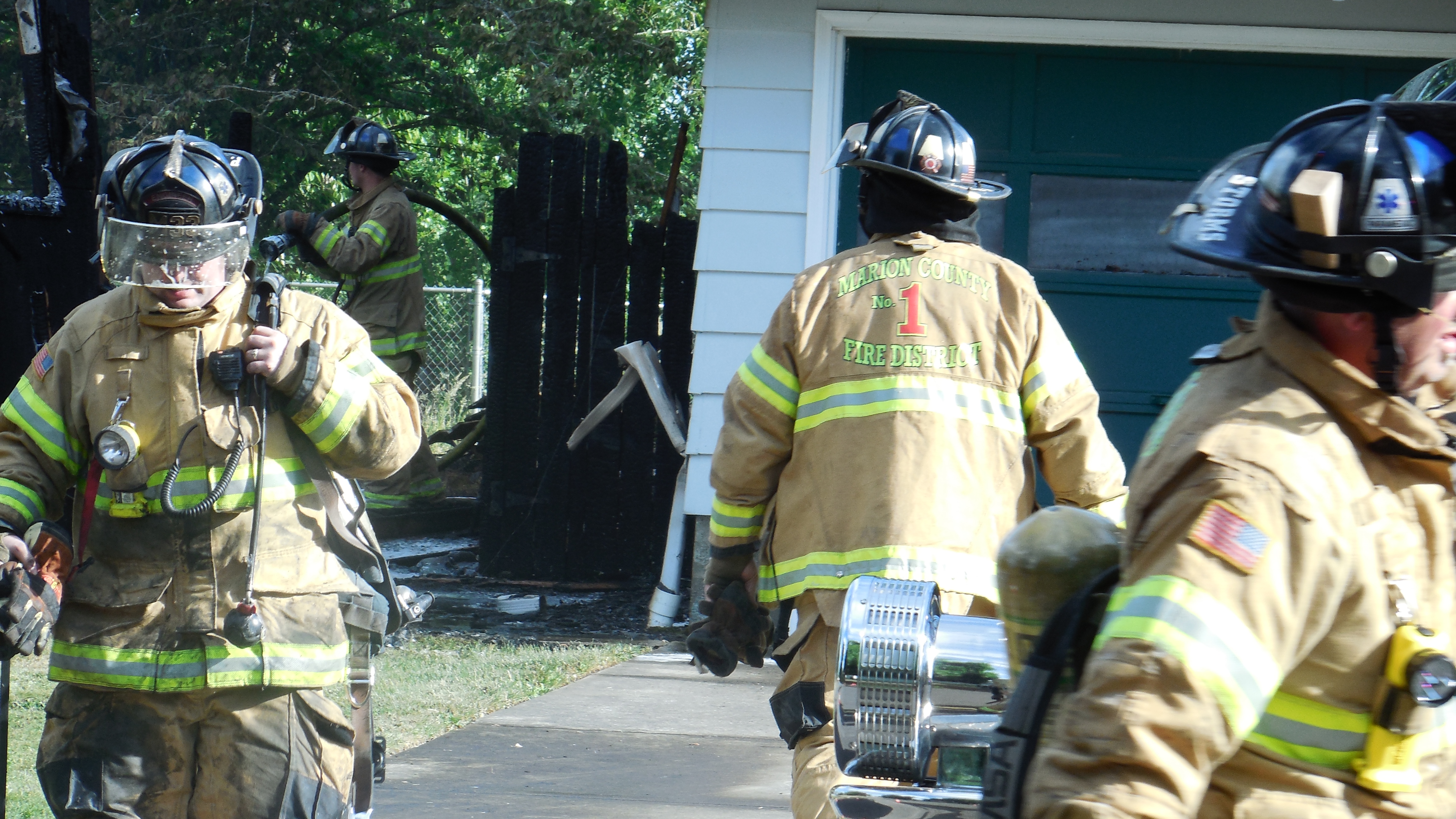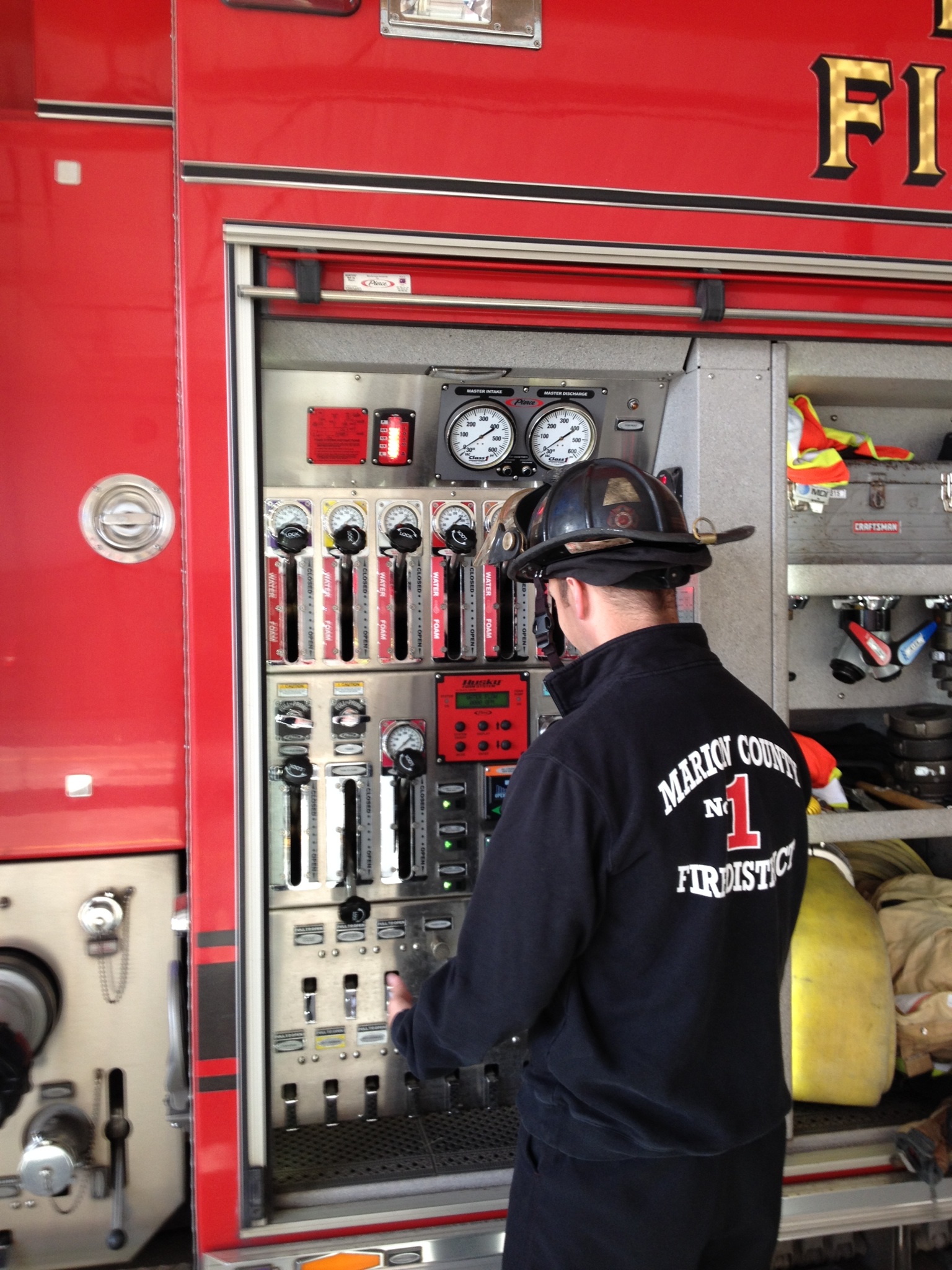 Page Last Updated: Jan 21, 2016 (16:28:11)